We have an experienced team of estates specialists, healthcare consultants, business analytics and population health management specialists who work with our GP practice and provider tenants, (including PCNs), to help them understand their patient population and health needs. All this will ensure the buildings that care is delivered from is fit for purpose for both the medium and long term, for patients, the workforce working from within it and the wider communities.
We work with a dedicated specialist team of advisors and consultants, including architects, structural engineers, healthcare valuation experts, planning advisors and healthcare lawyers, to ensure bespoke expertise is provided to each of our clients.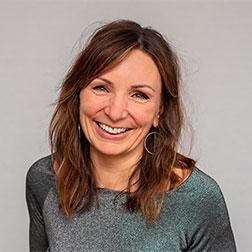 Rachel Beverley-Stevenson
Property Director, OneMedical Property and Executive Chair, OneMedical Group.
Rachel was a founder of the company in 2004, which started with specialist healthcare property development with people-centred design at heart. In 2006, as CEO, Rachel led on the addition of an NHS primary care provider, in partnership with local GPs, with both arms of the business growing alongside each other.
In 2013, the two divisions came together under the umbrella of OneMedical Group, which has continued to grow and evolve to respond to the ever-changing out of hospital care landscape.
Stepping into Chair of the group in 2020 gave Rachel the chance to focus more on the OneMedical Property arm and the next stage of its growth. Her combined years of property design, development, investment and healthcare service management is translated into strong growth and wider national expansion of OMP. Alongside a more diverse offering as a strategic estates partner to healthcare providers, local authorities, third sector organisations and non-healthcare developers, bringing health closer to communities in the form of responsive, well designed buildings and facilities to address health inequalities and bring people together.
Rachel chairs our OneMedical Group Foundation focussed on supporting the communities we work within and alongside. Outside of work, Rachel is a Trustee of the William Merrit Disabled Living Centre and a mentor to a number of emerging healthcare entrepreneurs and a long standing Beaver Scouts leader in her local village.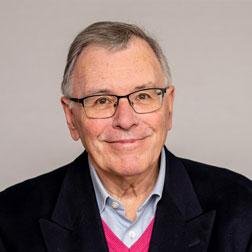 Michael Beverley
Co-founder OneMedical Property, Vice Chair OneMedical Group
Michael was co-founder of the company in 2004 after working for Arthur Andersen for nearly 30 years before retiring in 2001 as UK Regional and Senior Managing Partner, where he was responsible for 3,500 people in 11 offices. He has developed a number of businesses in healthcare and property and, in 2009, decided to reorganise those interests to focus on growing OneMedical Property and the wider group.
Michael is also a member of the Court of the University of Leeds, its Campaign Board and Commercialisation Advisory Board, the Chair of the Leeds Cares Hospitals campaign board, Chair of Seneca Partners and the benefactor of the University of Leeds, Michael Beverley Innovation Fund.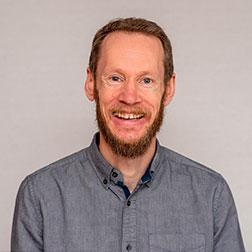 Dave Stevenson
Head of Construction
Dave joined One Medical in 2014, bringing with him a wealth of knowledge in property and construction management emanating from his career history in construction for over 35 years, and latterly as Head of Maintenance for Wicor Group. Dave is responsible for the quality of all of our schemes, whatever form they take, and ensuring positive relationships with our construction partners which result in great buildings and care environments for our clients.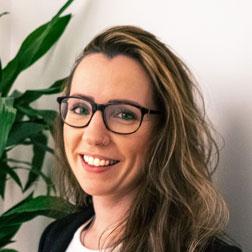 Natalie Westwood
Head of Delivery and Asset Management
Natalie has over 15′ years experience in property and facilities management, with a proven record in the management and maintenance for multi-tenanted commercial properties, industrial units, residential and retail property. Her success has been achieved by strict control and an awareness of all processes from engineering to Health and Safety regulations. Her experience and excellent negotiation and organisation skills are key to the effective management of our properties and timely delivery of our projects.