Brief overview of the project
Moorcroft Medical Centre is based in Stoke-on-Trent. At the time of purchase in March 2021, the practice had a patient list size of nearly 16,000 patients. As part of the succession plan of the practice, Moorcroft Medical Centre were joining North Staffordshire Combined NHS Trust and the partners were looking to release equity from the building. The sale and leaseback process involved working with both the current partners and planning for the future with the Trust.
The benefits of choosing us

OneMedical Property are long-term landlords

Investment in the facility, built in 1995, based on our principles of future proofing care for the community

Experienced in primary care building management

Our expertise in making the most of healthcare spaces using data driven methods

Potential to expand the building and accommodate new patients from local residential development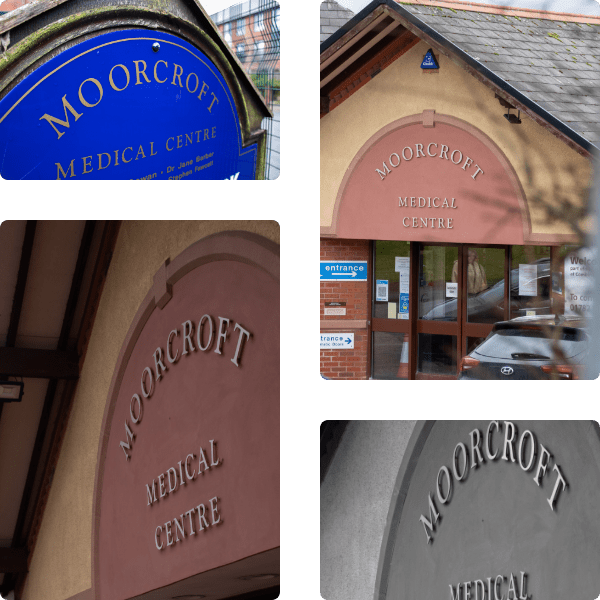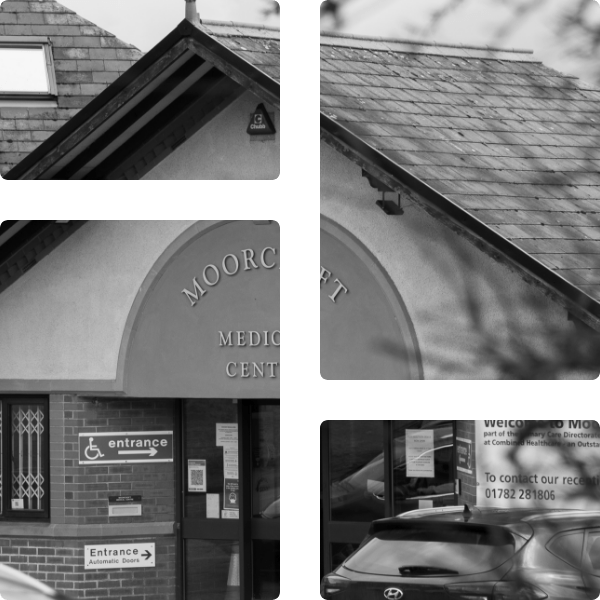 Working alongside both the outgoing partnership and the incoming North Staffordshire NHS Trust to make sure we met the requirements of both parties.
Using our expertise of working with multiple healthcare system partners, we created a set of legal documents that worked for all three parties involved in this complicated transaction.
Improving the condition of the building, we completed some minor works and continue to have conversations about how we can create more space as the practice grows.
Creating positive relationships with the tenant during the sale and leaseback process, and maintaining that relationship as a long-term landlord who values putting patients and the community's needs first.