Combined expertise in property development
Using our combined expertise in property development and care delivery, we design, invest, develop, manage and deliver fully integrated and truly innovative medical premises built around you. We are long term investors in our premises, working with GP partners, federations and commissioners to create and manage high-quality developments, sustained through flexible landlord/tenant partnerships.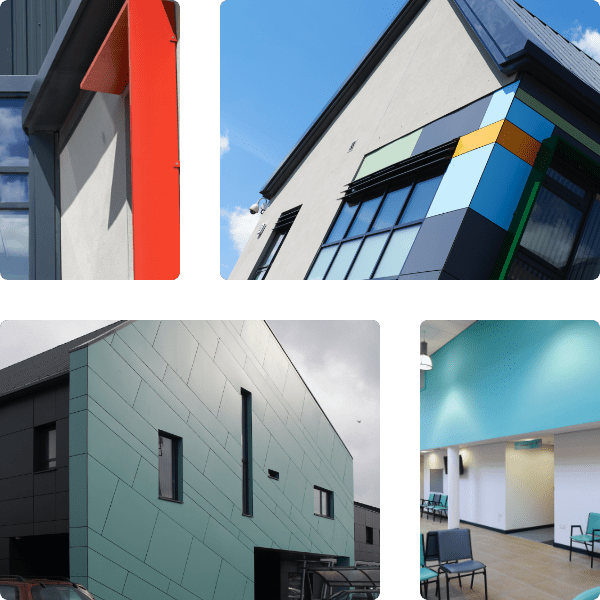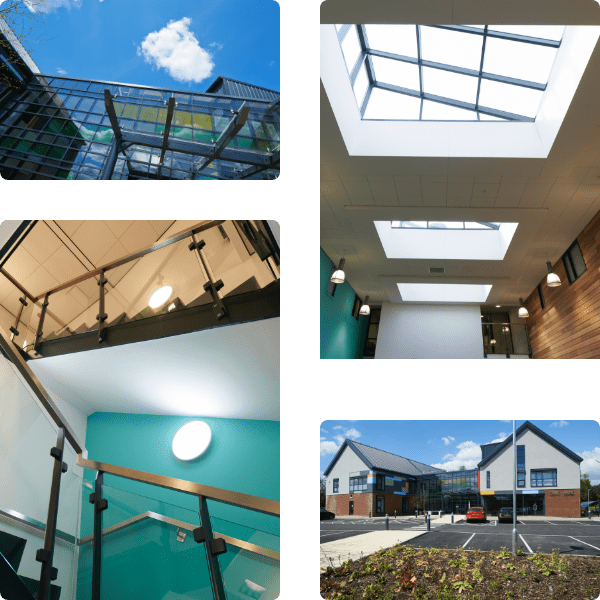 Sustainable primary care premises
Our dedicated premises development team has over a decade of experience designing and developing high quality and sustainable primary care premises. They will work with you to design a bespoke space which meets the needs of your patients and clinicians now, and in the future by developing an adaptable, sustainable and resilient blueprint that will grow and evolve with your practice.
Comprehensive support throughout
In addition to providing expert premises services, we have extensive experience in navigating the complex NHS processes for accessing funding. As part of our service, we can support you to build a comprehensive business case to secure NHS funding approval and eliminate any risk to your practice. We will manage your entire project through site acquisition, planning, legalities, construction and building management, offering you peace of mind that your development is in our safe, experienced hands.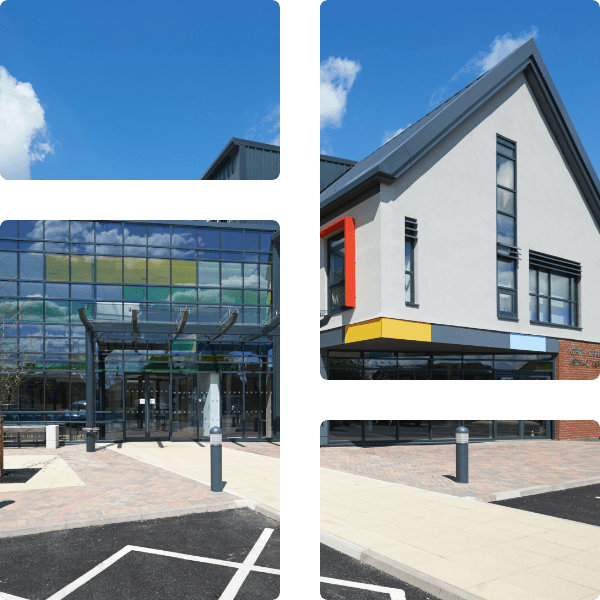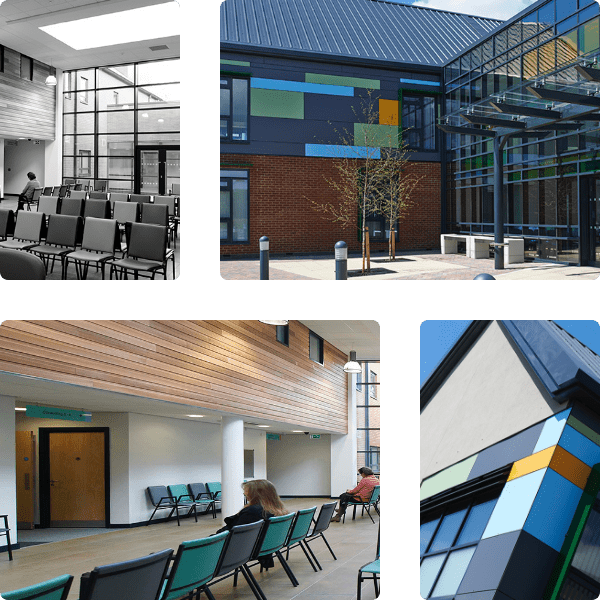 Your team. Your patients. Your community. Your local healthcare system. We understand that each one matters and each project is unique. Our approach is to work with you to find the right solutions for what you need your healthcare premises to be – now, and in the future.

Briefing and consultation process

Site finding, acquisition and planning

In-depth service review to develop bespoke design solutions

Solutions-driven building design to optimise patient flow

Future-proofing with sustainable and energy efficient design

Fully managed construction process

Work completion and opening of your new premises
This might seem like quite a big task so, to ensure the smooth running of the whole process, you will be assigned a single contact from our expert premises team who will manage your project from start to finish. We work as partners to ensure strong stakeholder engagement throughout. Our bespoke process involves open days, virtual consultation events, project micro-sites to ensure stakeholder buy-in and community support.