The benefits of sale & leaseback with OneMedical Property
Sale & leaseback allow the practice to focus on the delivery of care which, ultimately, is the key priority, along with releasing the equity from the premises. We are long term landlords and provide ongoing support via our dedicated property team.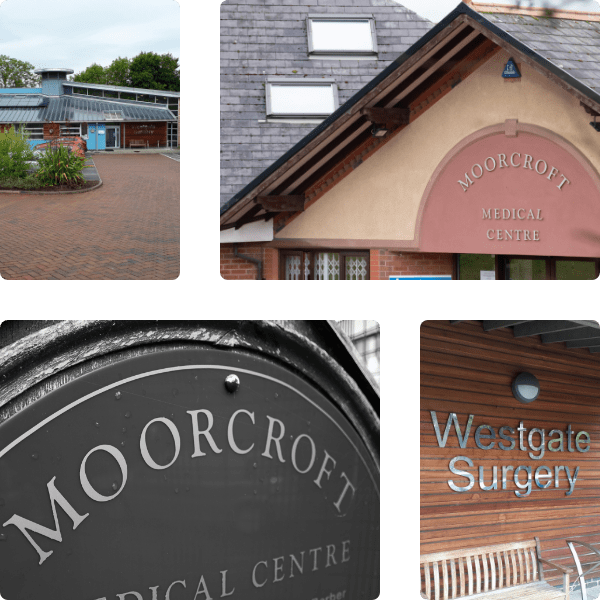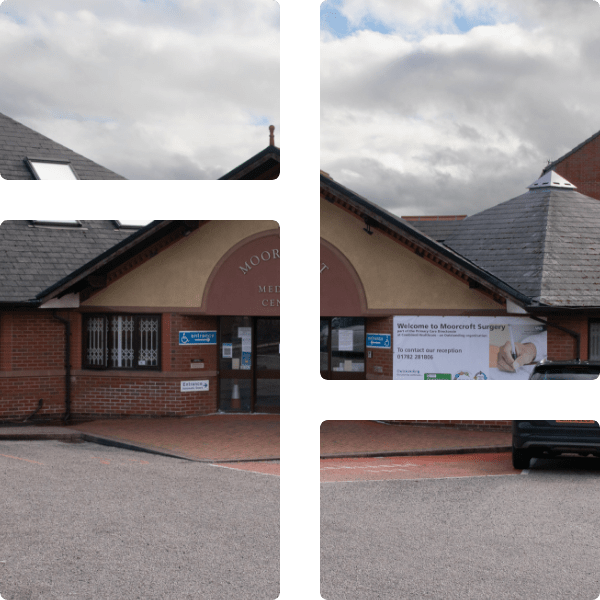 Our approach ensures that all spaces are designed with and for our client for the long term. So the first thing we look to do is sit down with the GP partners and practice team to work through an estates strategy for the building, both now and into the future. We ensure a clear understanding of their unique care delivery ambitions and explore how the building could help, bringing in our data analytics and estates consultancy teams to ensure the building is future proof and responds to the growth plans and care objectives.
As one of the leading developers of primary care premises across the U.K., we are knowledgeable and well equipped to manage your property and deal with all the time-consuming issues that often arise. Our extensive experience and expertise in the primary care sector, including specialist knowledge on how to reach and exceed the high standards required for medical premises means that, whatever the issue, from defects, ongoing maintenance or creating more space for your care environment, we are here to look after you and take the pain away.