Whether you are a GP, practice manager or patient using our buildings, or if you need a helping hand, our team are here to help you so you can focus on what's important – delivering high-quality patient care.
As one of the leading developers of primary care premises across the U.K., we are knowledgeable and well equipped to manage your property and deal with all the time-consuming issues that often arise. Our extensive experience and expertise in the primary care sector, including specialist knowledge on how to reach and exceed the high standards required for medical premises, means that whatever the issue, from defects, ongoing maintenance or creating more space for your care environment, we are here to look after you and take the pain away.
Wellbeing is more important than ever, and our offering represents this, focusing on solutions both for the inside and outside spaces of healthcare properties to create the best possible environment for those who work in, use and live alongside.
Our facilities management service ensures:

Your assets are maximised

Protection and maintenance of the value of your property

A safe, welcoming and productive environment for your patients and staff

More free time for you to concentrate on the day-to-day running of your practice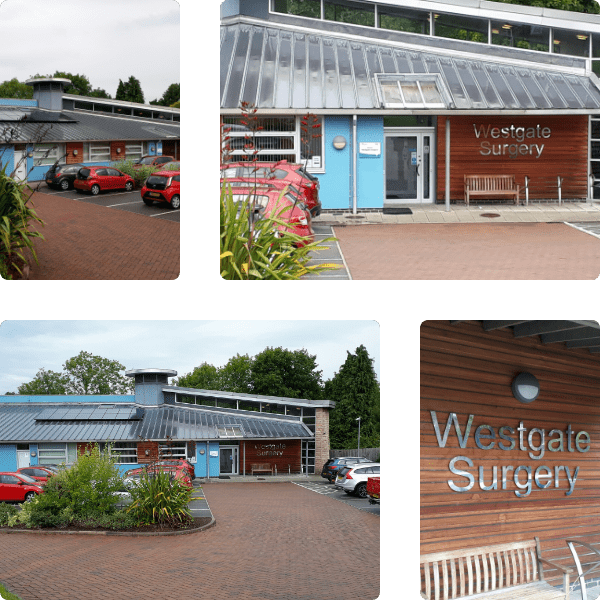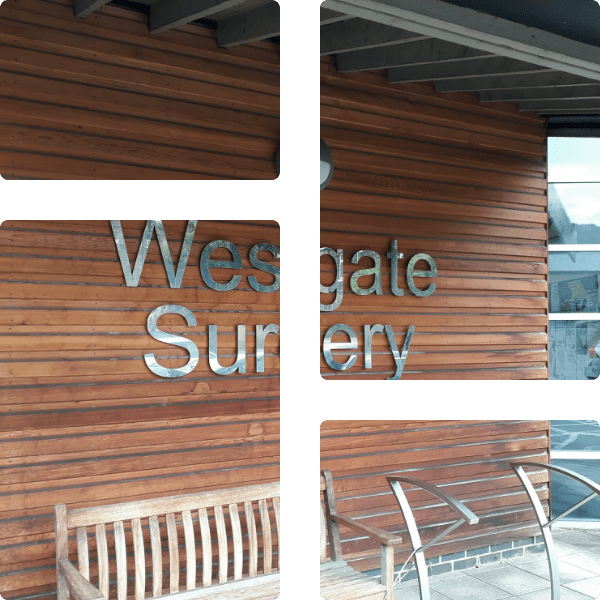 Our services cover all aspects of building management and are tailored to meet the individual needs:
Planned preventative maintenance (PPM) will entail specifying the maintenance required and designing an appropriate programme around both hard and soft services. Our service will ensure that the client meets all statutory health and safety requirements in the most cost-effective way.
Reactive calls and installations – as a managing agent, we provide first-line support ensuring all building issues are correctly diagnosed and professionally resolved. In addition, we have a robust defect process with both a dedicated telephone number and inbox for our operations team.
Our delivered services cover all aspects of building management, including Mechanical & Electrical, Cleaning & General Maintenance and Financial Management & Consultancy.
One Medical's in-house health and safety expertise further strengthens and supports the FM process by offering annual health and safety audits. This will ensure suppliers have the necessary insurance and expertise to fulfil all legislative requirements.