Supporting our local communities
As we celebrate working with and in the NHS, since 2004, we have gained a wealth of knowledge, expertise and experience in creating, building and delivering healthcare services, working with local communities and collaborating with partners.
The OMG Foundation, underpinned by our CSR Policy, is how we are playing our part in meeting the challenges that face healthcare and local communities over the next 15 years. In the midst of COVID-19, this is an important time, now more than ever, to be supporting the local communities we work within. We want to deliver our mission of Improving lives by working collaboratively to end health inequality across the U.K.
This Foundation brings together our passion of supporting our local communities, ending health inequalities and developing business innovation.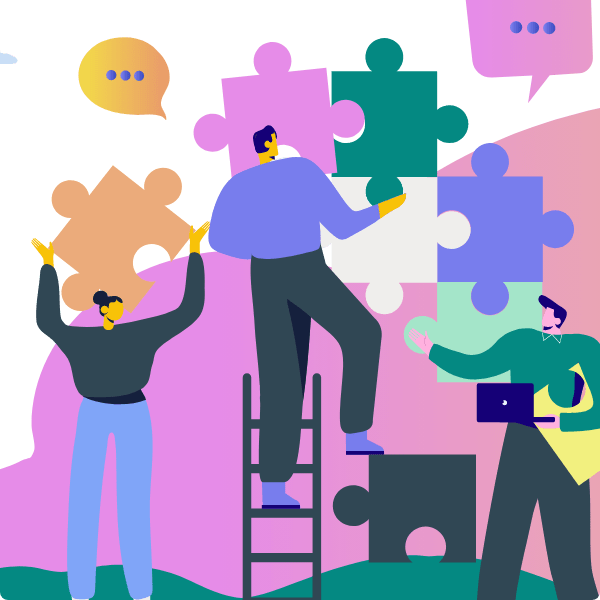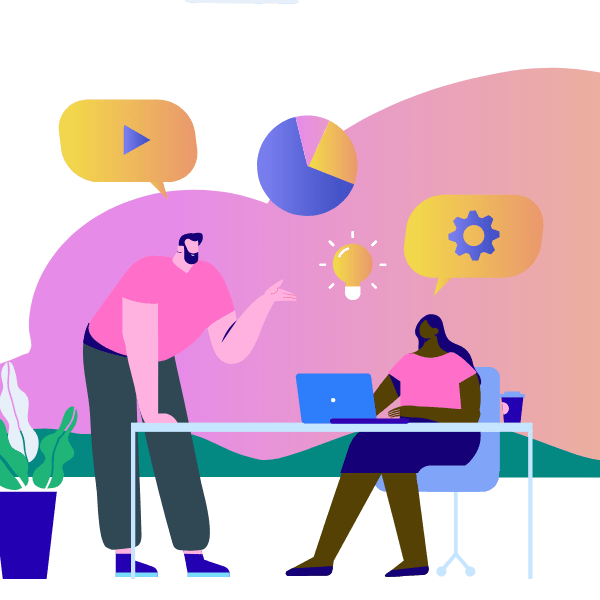 Our OMG Foundation is the charity of OneMedical Group which supports the communities we operate within. For the first two years, we will focus on the following main areas:

Supporting our local communities and local causes – Year 1

Collaboration with health, care and business to end health inequality – Year 2
We are a responsible provider ensuring our services provide significant social value in their community. This could be through donating to local causes such as William Merritt Disability Living Centre or Corby Rise Homeless charity. This could be through supporting a local project with skills or time from our people within one of our services.
We want to collaborate to bring health, care and business together to end health inequalities.
The Key Principles of our programme are that our teams lead the charge to support other groups and causes or develop ideas to support their local community.