Working Together for a Better Future
We are a national health and wellbeing provider, delivering services within the NHS. We provide urgent, primary and community care services alongside supporting the NHS and business with wellbeing, technology, healthcare estate investment and development solutions and consultancy.
OneMedical Group was founded in 2004 on the idea that there is a better way to care for communities. Our mission of Improving Lives is underpinned by our core values of 'Putting People First, Working Together for a Better Future'. We are passionate about ending health inequalities and use data to drive our models of care and estates solutions.

We want to improve health and wellbeing for everyone and end health inequality

We want to better understand the challenges our communities face so we can improve the care we give

We want to lead healthcare transformation in the UK to a future of better care for everyone, delivered in the best possible way

We want our people to love the work they do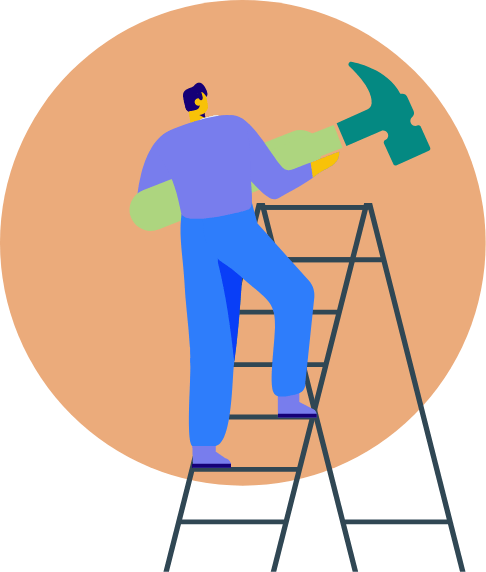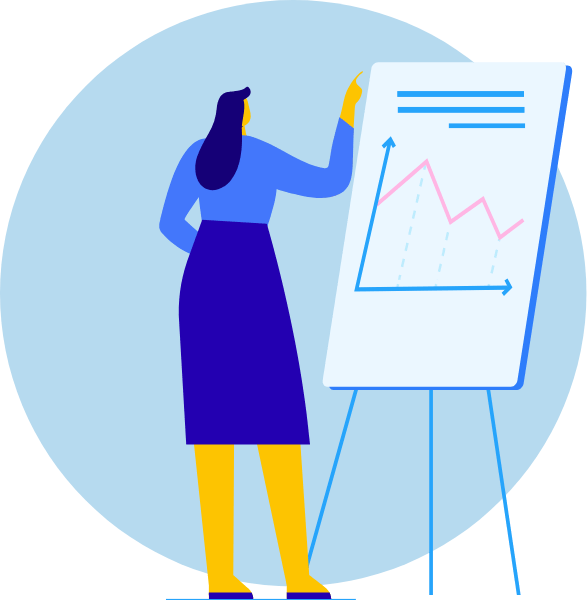 Through our divisions we offer a unique combination of solutions that wrap around the patient to help improve their health and wellbeing.

Delivering NHS primary care, urgent care and community services

Technology solutions to support improving health and wellbeing

Providing in-person, on-demand and corporate wellbeing services

Healthcare estate design, investment, management and development
We are an experienced primary and urgent care provider, with services throughout the U.K. We believe in delivering services that are improving health and wellbeing of individuals and communities, and ensuring primary care, as the foundation of the NHS, can thrive. Our focus is on delivering evidence-based services that help individuals and families adopt and sustain healthy behaviours that improve health and quality of life and lead to better health outcomes for our patients.
Our innovative care models deliver the right care at the right time, challenge health inequalities, deliver effective care to those living with chronic disease, and promote better health and wellbeing for everyone. Our services are made up of innovative GP-led multi-specialty teams that ensure we practice safely and effectively, creating a positive and rewarding workplace environment for staff and a high-quality experience for patients.