Using our expertise in property development and care delivery, we create fully integrated, bespoke and innovative healthcare premises.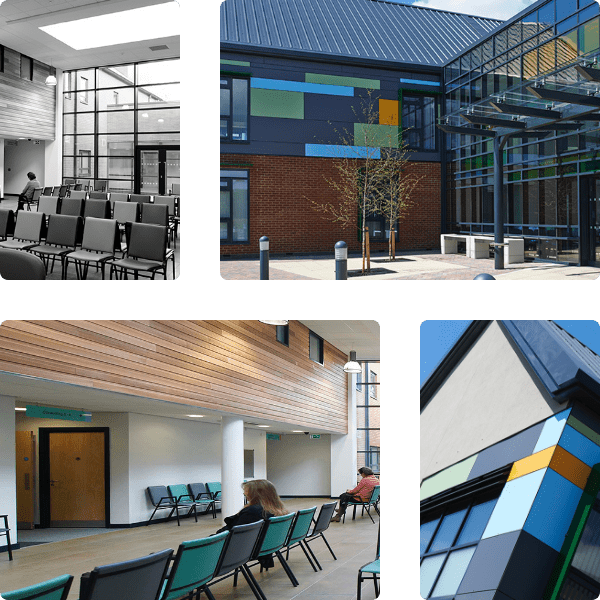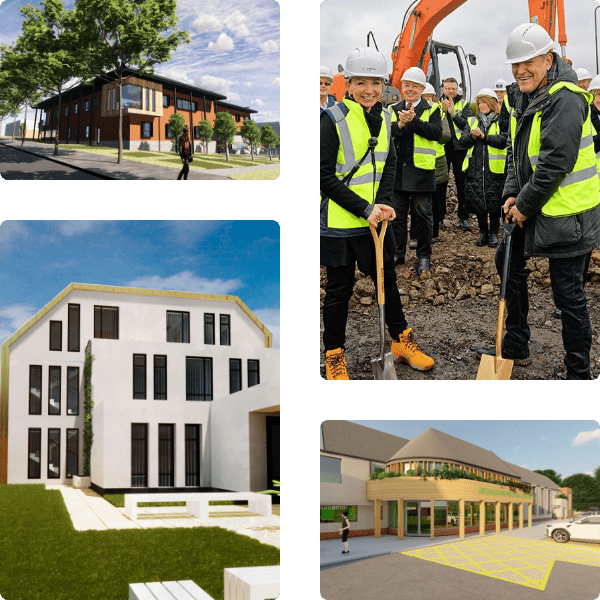 Partnering with NHS providers, local authroities, PCNs and practice groups on all areas of health property development. Helping unlock complex schemes to bring health into the heart of the community.
Relieve the strain of premises management, release the equity tied up in your property and free up your time to concentrate on delivering high quality patient care. Our Sale & Leaseback arrangement allows you to remain in your current premises but takes away the responsibility of property ownership.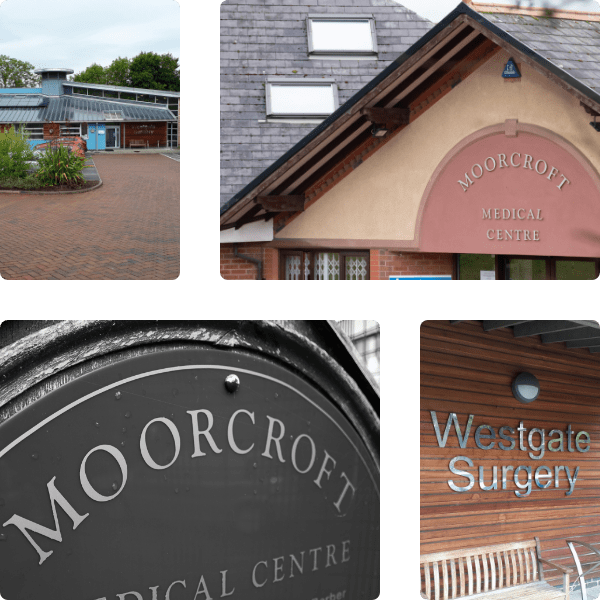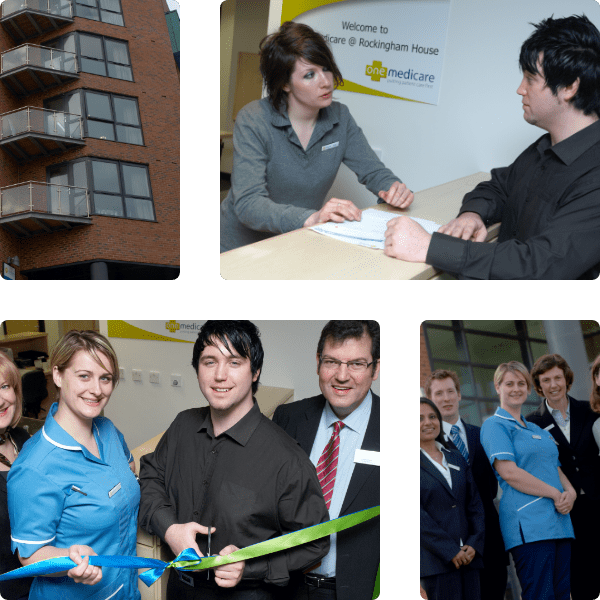 Advisory & support services
Providing expertise in data-driven consultancy which shape estate requirements to improve patient flow and staff wellbeing. We are in the unique position of having first hand experience with how patient driven business intelligence, data, technology, wellbeing and care can be used to enhance your current premises.
Whether you are a GP, practice manager or patient using our buildings, or if you just need a helping hand, our team are here to help you so you can focus on what's important – delivering high quality patient care. Whatever the issue, from defects, ongoing maintenance or creating more space for your care environment, we are here to look after you and take the pain away.